MALTA:
We tack along the coast for few hours, then after a brief night stop we set-off towards Malta in a flat calm.
We begin sighting sea-turtles, which come to these waters to lay their eggs; except one we saw a few days ago near Carloforte, they are all rather small and very shy, if we try to approach them, they plunge immediately!
At dusk, a small school of dolphins comes playing under our bows, a rare sight in the Mediterranean.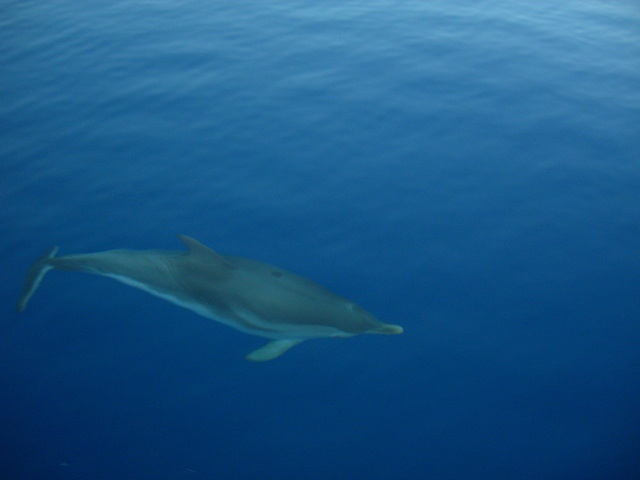 During the night, we record 3000 miles on the log, and obviously we do not miss the opportunity for a toast!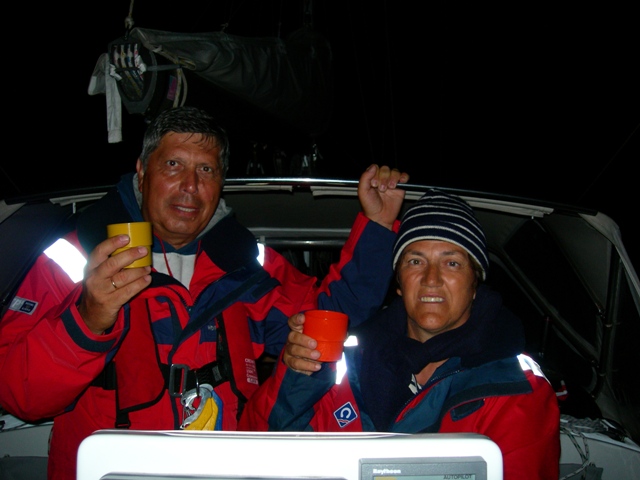 Arriving in Malta the next morning, we head towards the new Grand Harbour Marina, the only one which accepted to book us a place.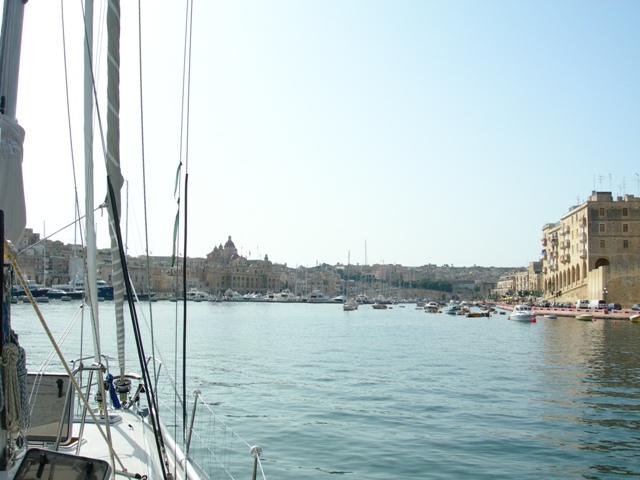 The Marina, well organised and located just in front of the Maltese branch of Venice's Casino (!....), is in the middle of a very charming spot, but is quite far - by road - from downtown Valletta, which is just a few hundred meters away if one crosses the harbour on the characteristic Maltese row-boats ("Dghaisa").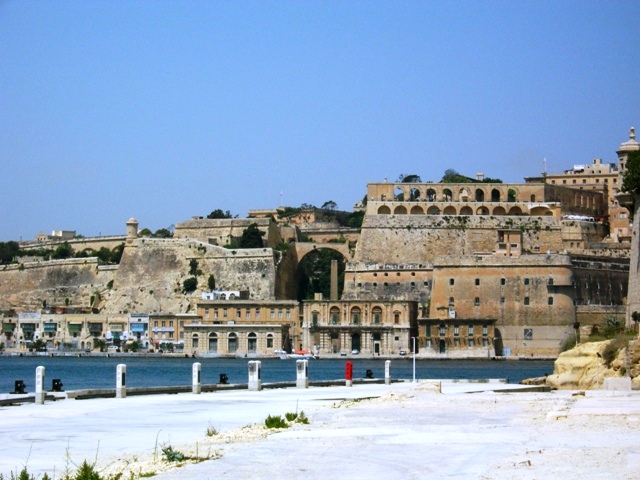 Victualling turn out to be a bit complicated, as we need to visit a number of small - and very specialised (meaning understocked....) - little shops; it's part of the fun anyway, and in the end we find all the essential stuff.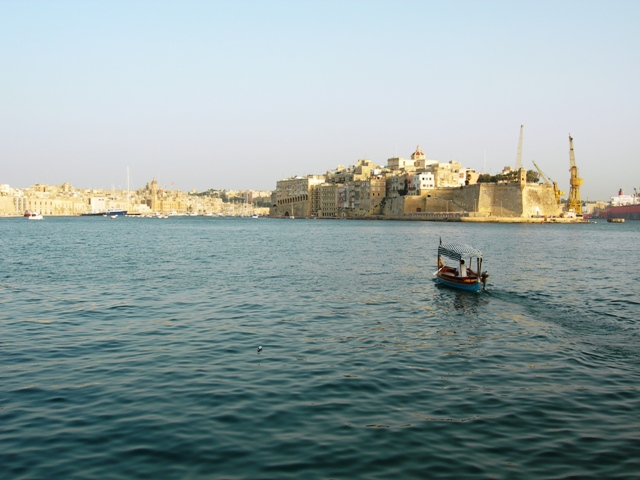 We set off again for the 350 miles to Greece, but before that we need to go in the other harbour, north of Valletta, to refuel at the peculiar "floating fuel station"!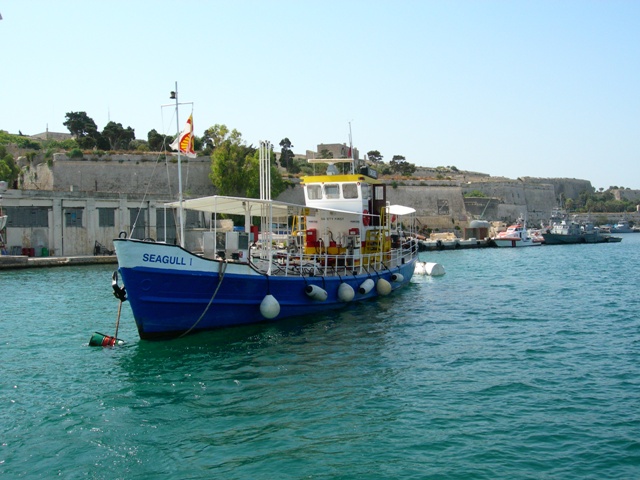 By now, we are two-weeks late compared to our original plan, so we had to decide to cut our Greece tour, going straight to the Ionian Islands. The Aegean Sea will be for next year, then!
ZAKINTOS:
After a three-day passage, almost entirely under engine, we reach Zakintos island, and we circle around it to reach the town on the eastern coast.
Greece, at last!!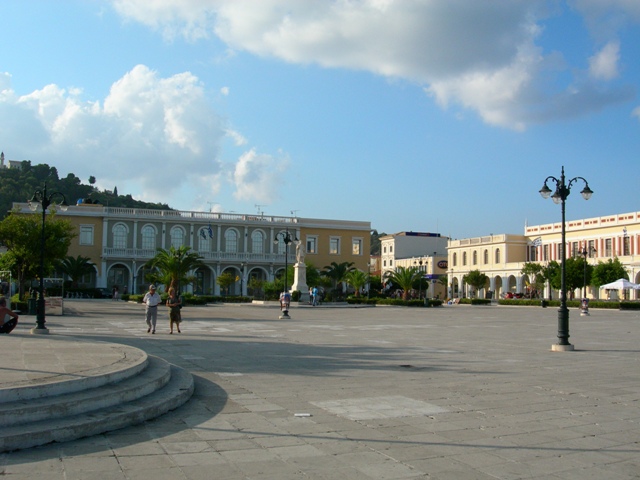 The town is pleasant but unfortunately, like most Ionian islands, it's been almost entirely destroyed by an earthquake back in 1993. The buildings mimic the Venetian style of the originals, but they are almost all modern.
We lose a lot of time with the Port Police to get the essential "Transit Log": they are all very kind, but definitely not in a hurry!!
We learn that administrative requirements have recently been symplified, which is definitely a good thing, although we will also find out that the rules are not applied the same way everywhere.
No quay-side electricity nor, more important, no water; the only available provision is from a rusty - and quite suspicious - tank-truck; we will later discover that drinking-water provisions are a problem in most islands!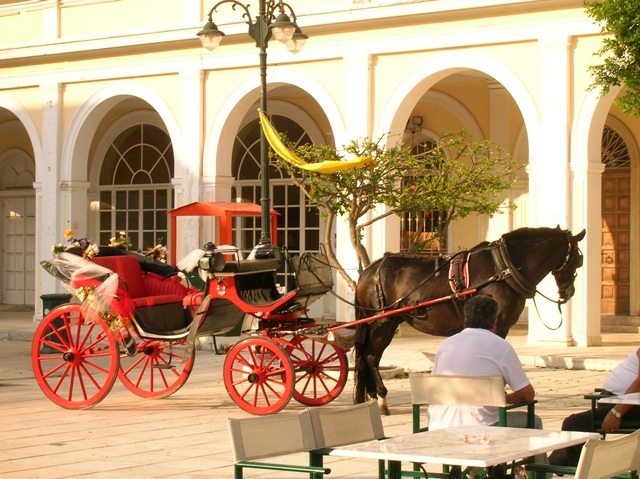 On our way again, and before heading north we circle the island which turns out to be, if not entirely disappointing, certainly short of suitable shelter for passing yachts; the few small harbours, like the much-photographed "shipwreck cove", all boast a lot of "anchoring forbidden" signs, which apparently are totally disregarded by the locals....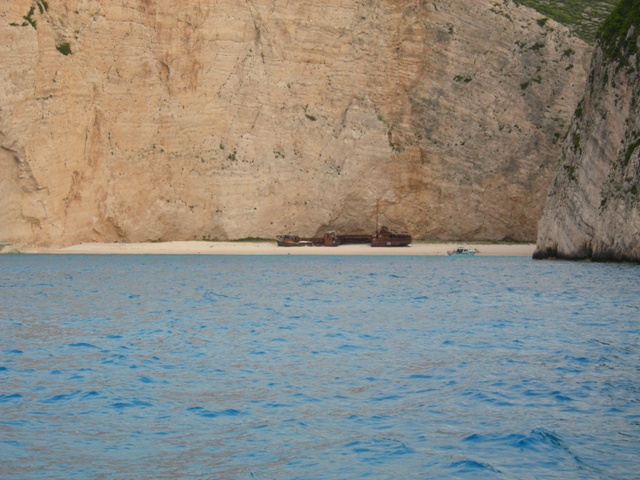 We reach Kefallonia for the night, arriving as usual when it is already pitch-dark, planning to leave tomorrow morning towards Ithaca.
ITHACA:
Ulysses's island does not offer itself too easily: as soon as we put our nose in the channel between Kefallinia and Ithaca, a strong Meltemi (or should we call it a Bora? still undecided so far...) starts blowing on our nose, and we need several hours of tacking before we reach Sarakiniko cove on the eastern coast of Ithaca: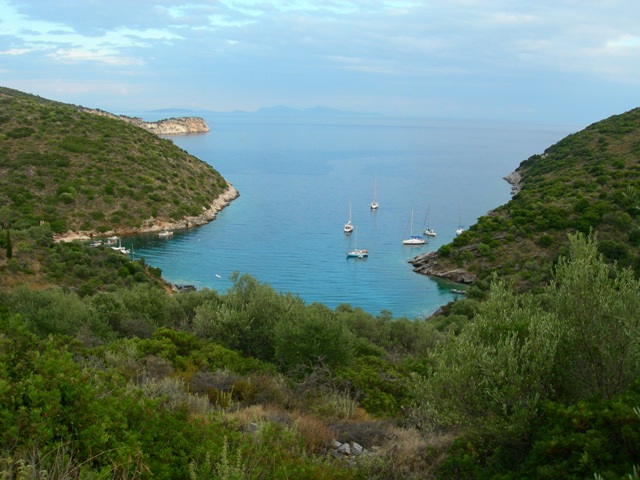 We rapidly decide we deserve a day's stay to relax and enjoy the place (despite the Meltemi blowing down the hills!): the crew approves unconditionally!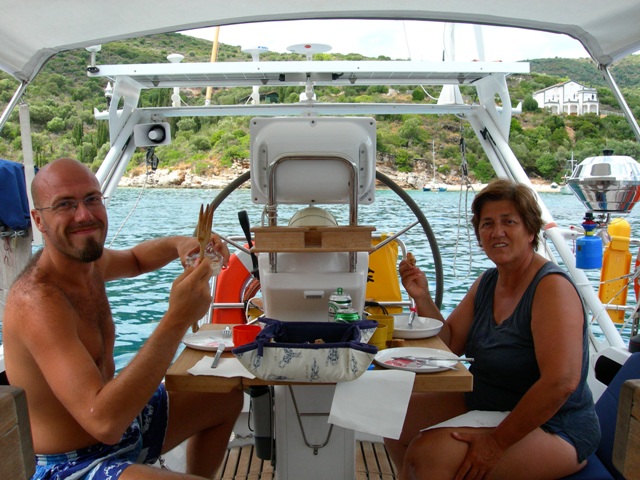 As soon as we can, we move over to Vahti, the island's capital and main port; there still is a strong northerly wind blowing in the harbour, but this time nobody complains and we take the opportunity to rent a car and tour the island, which is really beautiful and gives heart-stopping views at each turn of the road.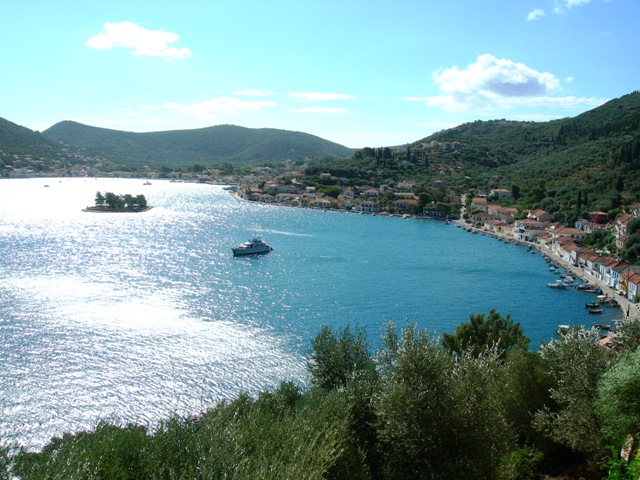 We pass near Ormos Polis, a small cove which is believed to have been the island's main port back at the time of Ulysses, and in fact is well sheltered despite the strong wind blowing just outside, and is faced by a plain which could well have hosted a village.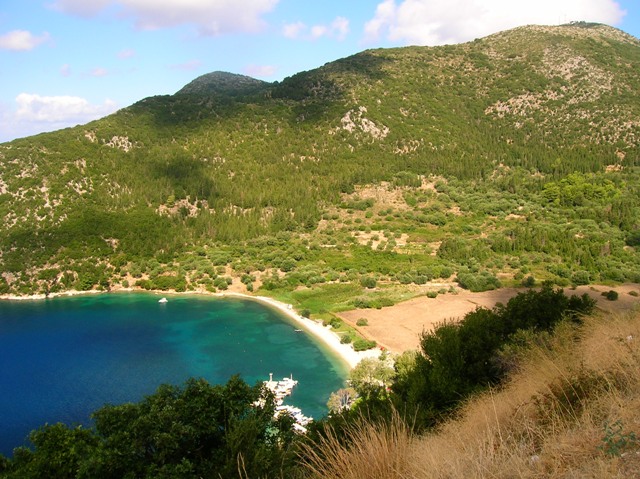 Two other smaller ports are on the northern shores of Ithaca: Kioni,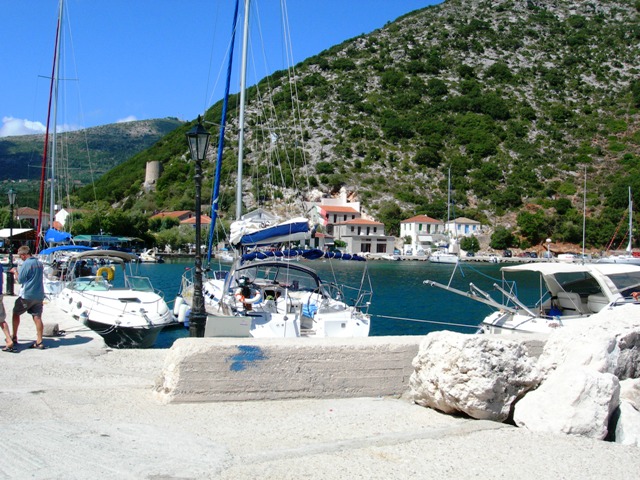 ...and Frikes. Both were crowded with charter yachts, but probably it was due to the bad weather.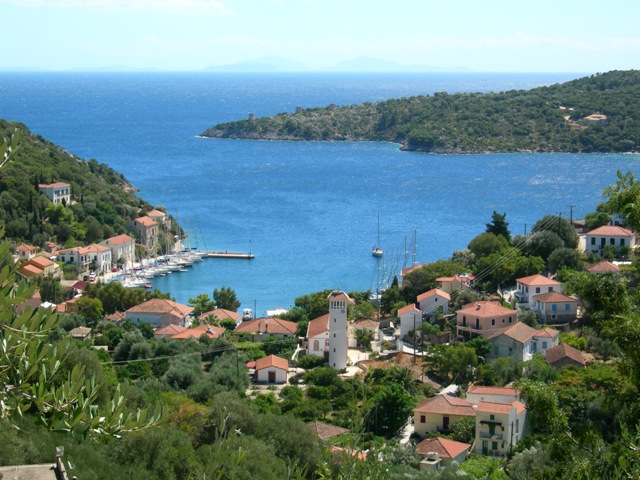 We really loved Ithaca, we reluctantly sailed on repeating to ourselves "Ulysses was no fool!!"