The story of our circumnavigation is online, at last!
We hope you will like the story and, who knows, maybe take inspiration for your own adventures!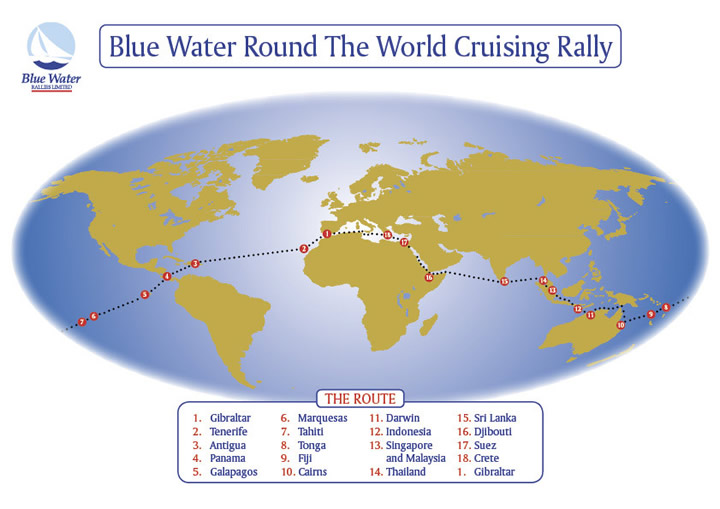 A circumnavigation is no minor enterprise! Already by reading the names of the main visited places, images of old-time adventures spring to mind.
Faraway islands, exotic peoples and cultures, strange wildlife, pirates, the works!...